Enterprising students
Posted: 11/12/2020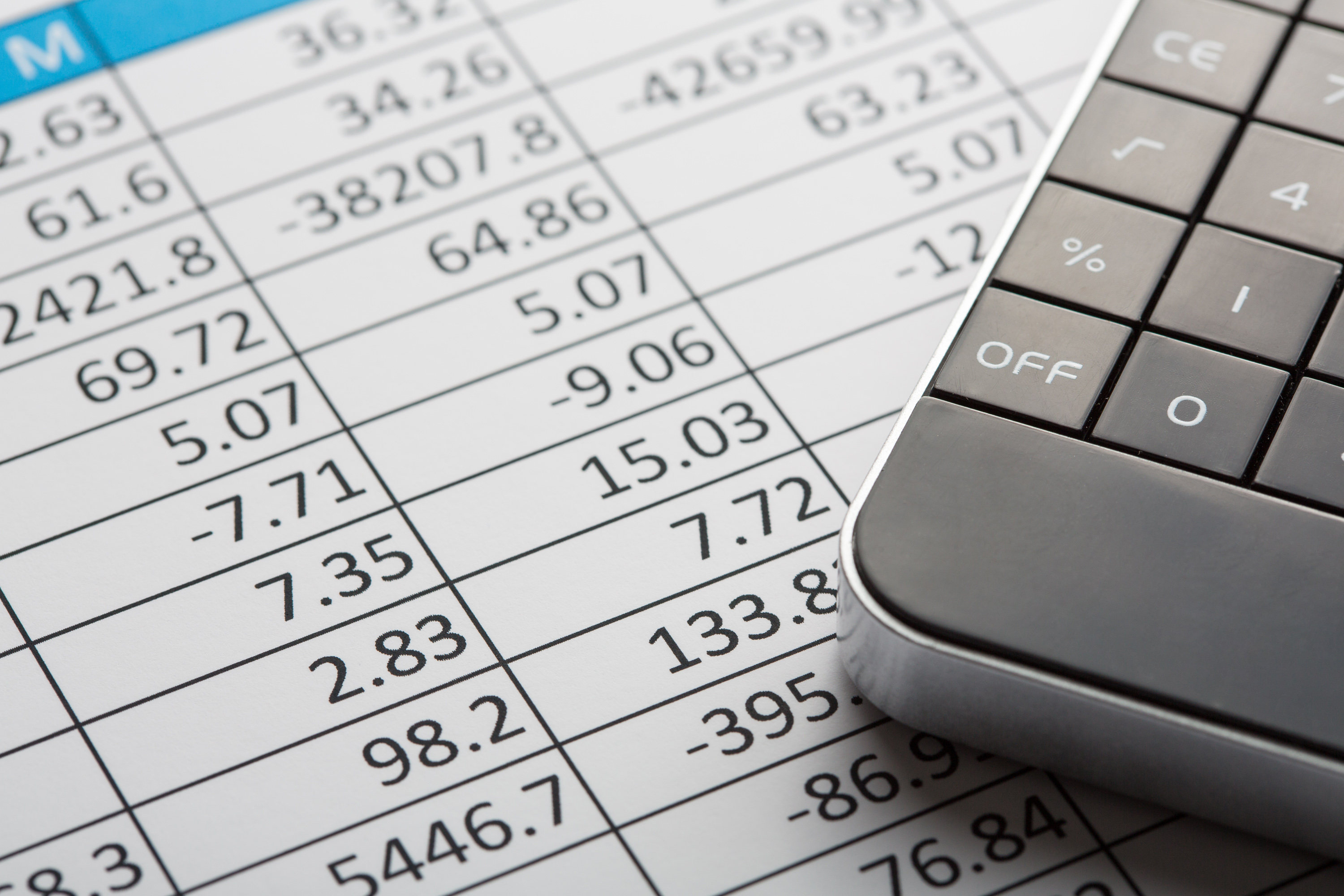 Year 8 pupils from St Paul's Catholic High School in Wythenshawe organised a pop concert for 10,000 and developed their maths skills along the way!
The Enterprise Day workshop, organised by school careers lead Mrs Erin Rudd, gave students the opportunity to link mathematics to real life scenarios in addition to developing softer skills such as communication, resilience and teamwork.
Students embraced principles of budgeting, profit and loss linking with curriculum areas such as geometry, averages, representing data, scales, and measurements.
One student commented: "I really enjoyed the Enterprise Day. We worked in teams and had some fun activities. I'd like to work in business, and this made me excited to imagine myself doing a finance job!"
Using maths 'by stealth', students used analysis techniques to make informed decisions about which artists they could afford to hire for the concert and how to arrange the respective stage layouts.
Students were also asked to consider the event's catering and other aspects of event organisation.
Headteacher, Mr Alex Hren, commented: "The Enterprise Day was a fantastic way for our students to put what they've learnt in Maths into action and build their understanding of the business world, while developing their skills and having fun.
"The initiative gives students the opportunity to apply their learning at school to a highly realistic financial setting and, at the same time, develop their resilience, confidence and independence. Thank you to The Talent Foundry for organising an excellent and thoroughly enjoyable challenge day."
Back