Half of homeowners undervalue their homes
Posted: 11/05/2021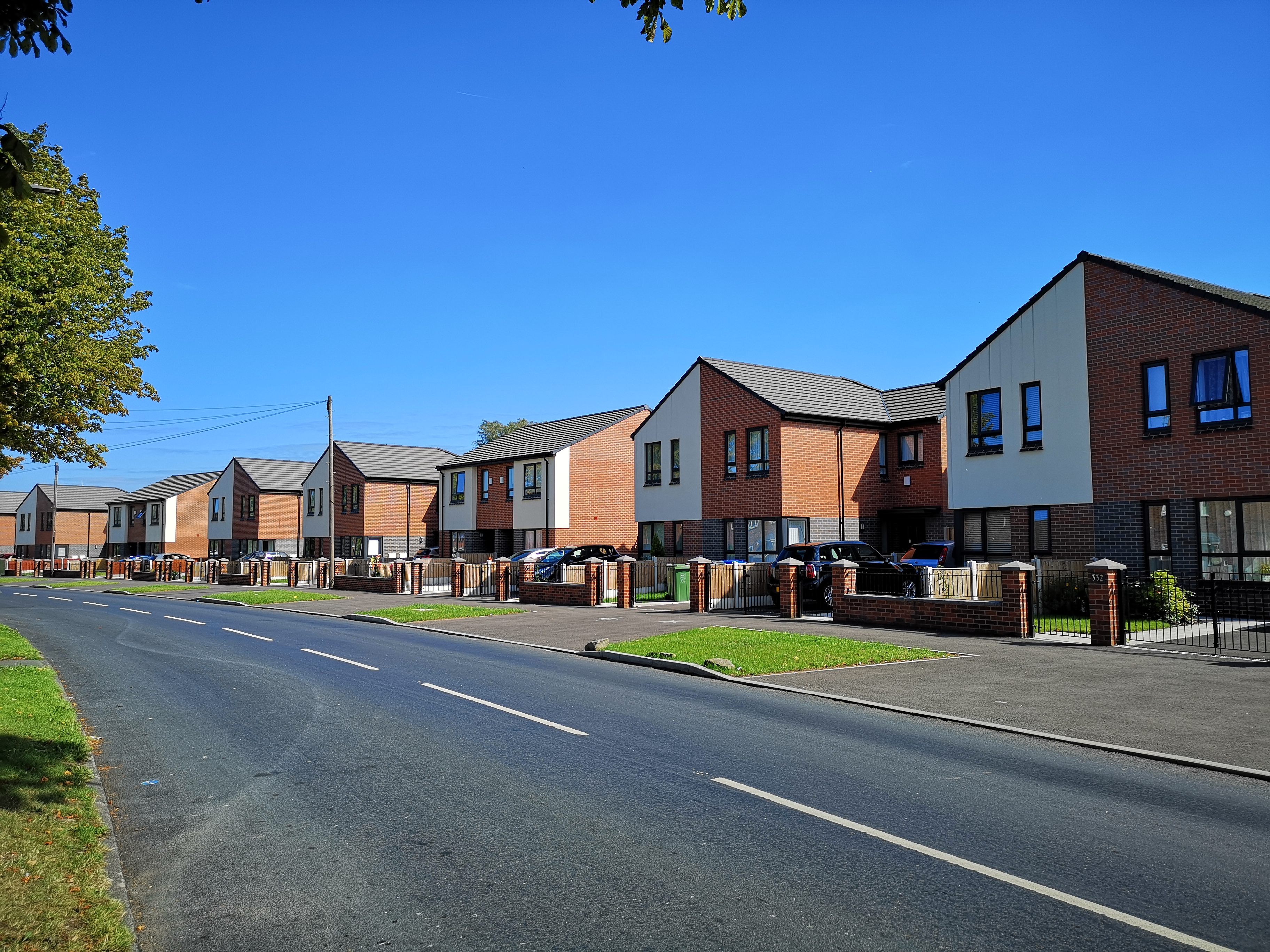 The Hidden Equity Survey carried out by Opinium, of 2,000 homeowners who have had their home valued by an estate agent in the past three years, has established how accurate Manchester homeowners' estimations of the value of their homes really are.
It found that less than one in four (24%) of homeowners in the city have an accurate idea of the estimated value of their home.
Additional findings from Zoopla's own research – among 50 homeowners in Manchester during April – show that half of Manchester homeowners who had their home valued by an estate agent or sold it in the past three years, said it was worth more than they thought it was… on average by £38,734.
When asked for their thoughts on why their homes were worth more than expected, Manchester homeowners attributed their good financial fortune to redecorating their property (42%), improving their gardens (36%) and adding a new kitchen (33%). A new bathroom (33%) and adding an extension (17%) were also cited as reasons why Mancunian homeowners found themselves on the receiving end of greater equity.
Manchester's economy has also helped to add value to the properties, with better job prospects improving buyer affordability (11%), in turn pushing up property prices. Better school options (26%) and better transport links (27%) also made the list of reasons for homes being worth more than their owners expected.
Data from the latest House Price Index shows that the average house price in Manchester is now £185,800, with prices rising by 6.5% in the last 12 months. The data also show that prices in Manchester have increased cumulatively by 31.5% in the past five years.
Gráinne Gilmore, head of research at Zoopla, said "The direction of house prices has long been a staple of conversation around dinner tables up and down the country and many Mancunian homeowners could be in for a lovely surprise if they have their property valued, according to our research.
"Because of the impact of the pandemic, many households are re-evaluating how they want to live, and this has had an impact on the local housing market."
Homeowners can check My Home on Zoopla, to discover their home's worth with an instant online estimate based on market data.
Zoopla encourages homeowners to obtain estate agent valuations of their home to assess more accurately if they have more equity than they think.
Back