Traditional sports make a comeback
Posted: 11/08/2021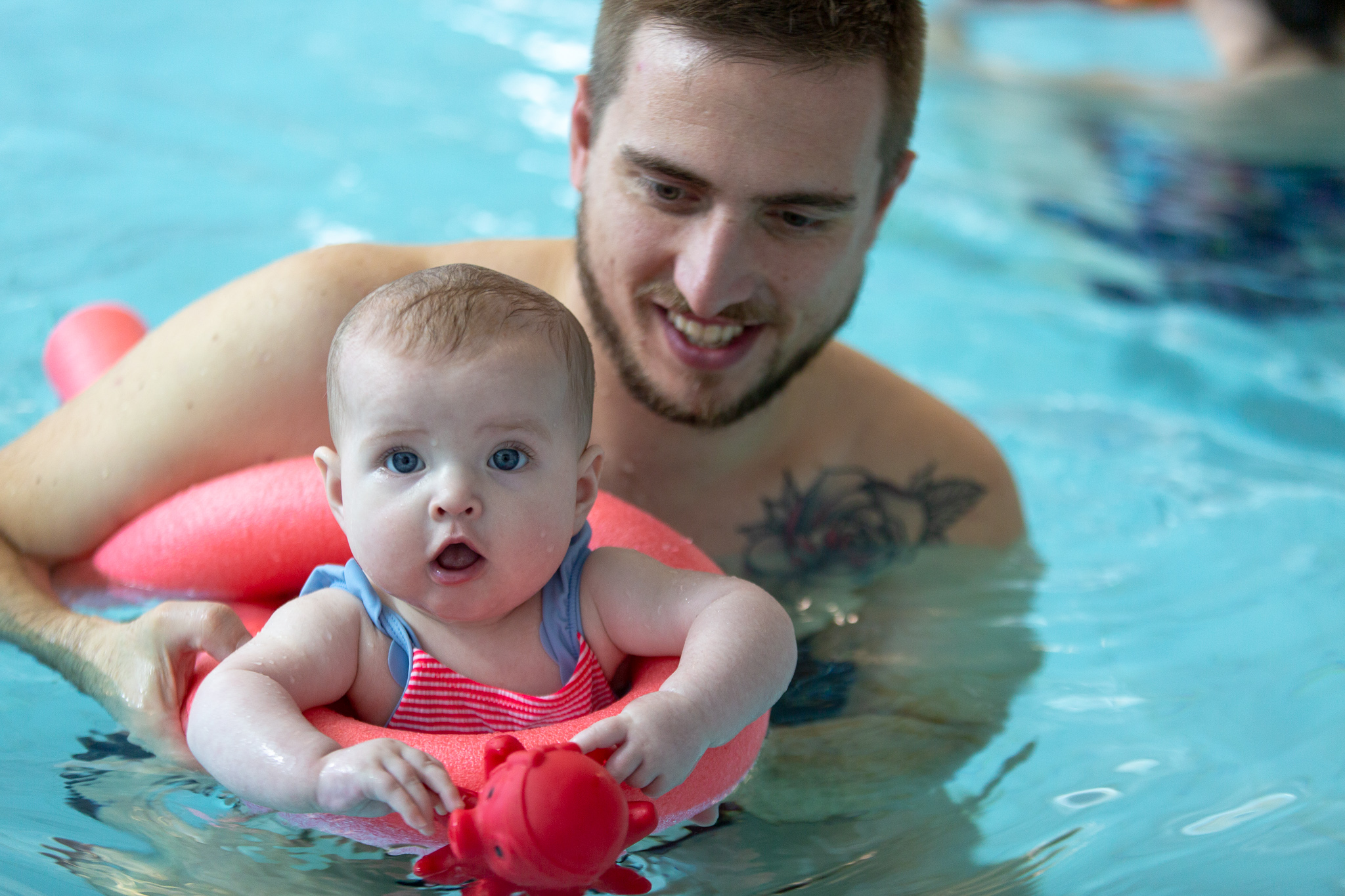 A new study carried out in Wythenshawe, Manchester, has revealed that a host of traditional sports and activities have had a resurgence over the past 18 months, with modern kids returning to the simple activities their parents and grandparents enjoyed.
In fact, 78 per cent of parents based in Wythenshawe claim their kids are now more active than before, because they spent so long inside during lockdowns and have become bored of their screens.
Research by leisure operator Everyone Active to launch their new Everyone is Family campaign, polled parents and grandparents, with 89 per cent saying they intend to live life to the full this summer, getting off the sofa and exercising together as a family.
The study revealed that 18 per cent said that playing frisbee was now a family game mainstay. And it's not just classic games that are back in, as 44 per cent of families in Wythenshawe are now regularly playing football together, 32 per cent are swimming, and 30 per cent have taken up cycling.
TOP 5 FAMILY ACTIVITIES IN WYTHENSHAWE THIS SUMMER
Football
Swimming
Cycling
Running
Trampolining
Joe Harper, Everyone Active's contract manager at the Forum Centre, said: "Our research indicates that all types of group activities from rounders to cycling and football are back this summer, with families hoping to enjoy exercising together more than ever before.
"Our new Everyone is Family campaign aims to support and reconnect families looking to get active together this summer, with free activity plans for parents, grandparents and children to do each week in August."
The Everyone is Family campaign aims to celebrate family activity this summer, by providing free week-long activity plans to suit all family lifestyles. Families will be able to participate in a number of activities at Forum Leisure, managed by Everyone Active.
Find out more: www-everyoneactive.com/promotion/everyone-is-family
Back