News
Volunteers welcome at community garden
Posted: 11/01/2019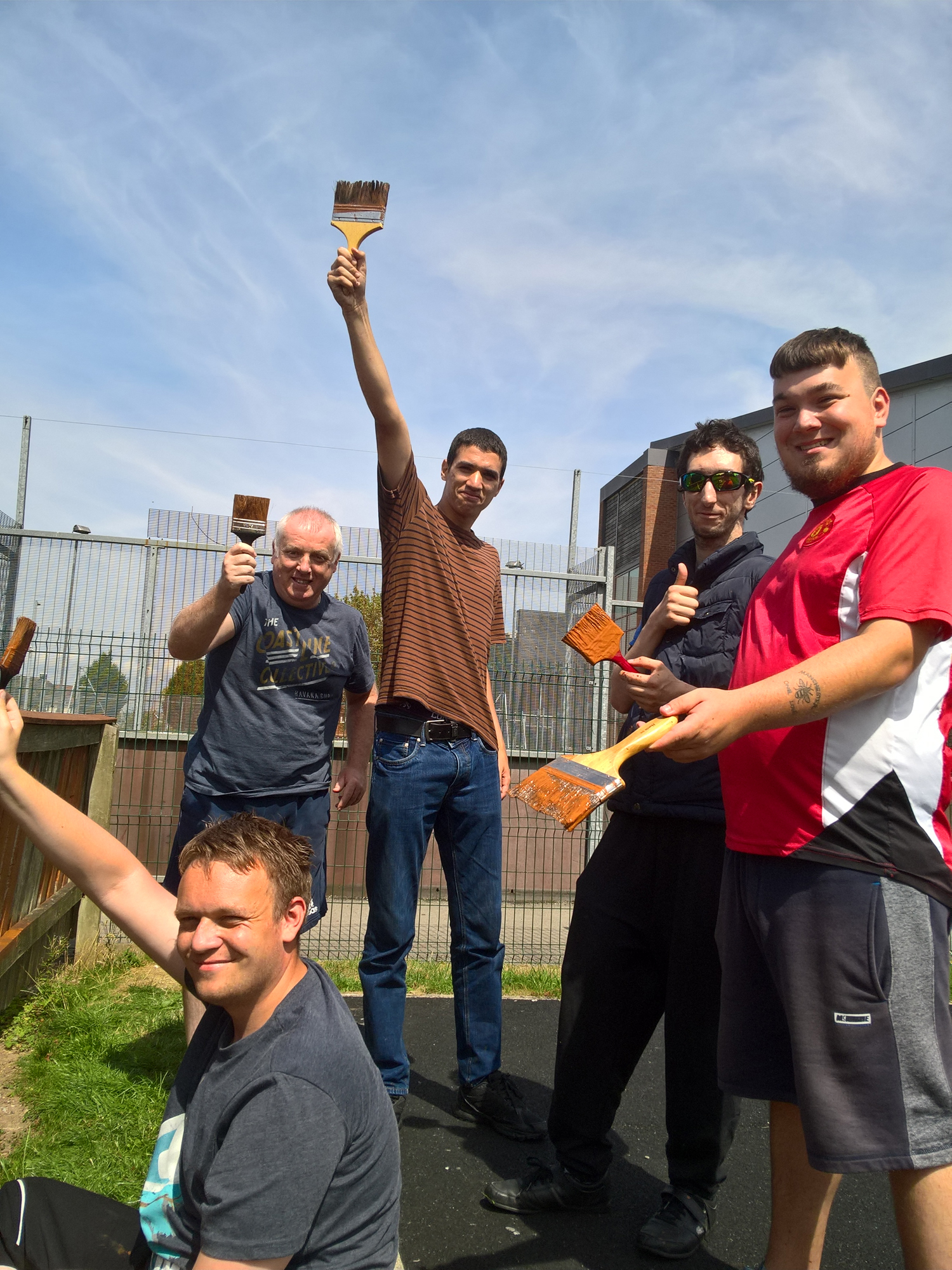 The National Trust Green Academies project enables young people in particular, to look after the green spaces where they live. A local project runs at the Woodouse Park Lifestyle Centre community garden and the next drop-in session is 23 January.
This project is aimed at all ages and will involve filling the raised beds with compost and other small jobs around the garden. Fruit trees will be planted later in the month along with City of Trees and projects of the Willow Primary School.
Hedge planting takes place on 5 February and will create about 75 metres of new hedgerow. The Green Academies project helps people to understand the challenges faced by the environment, to recognise the important role nature plays in our lives, and to be part of the future of nature conservation.
Back