News
New homes open day
Posted: 25/01/2019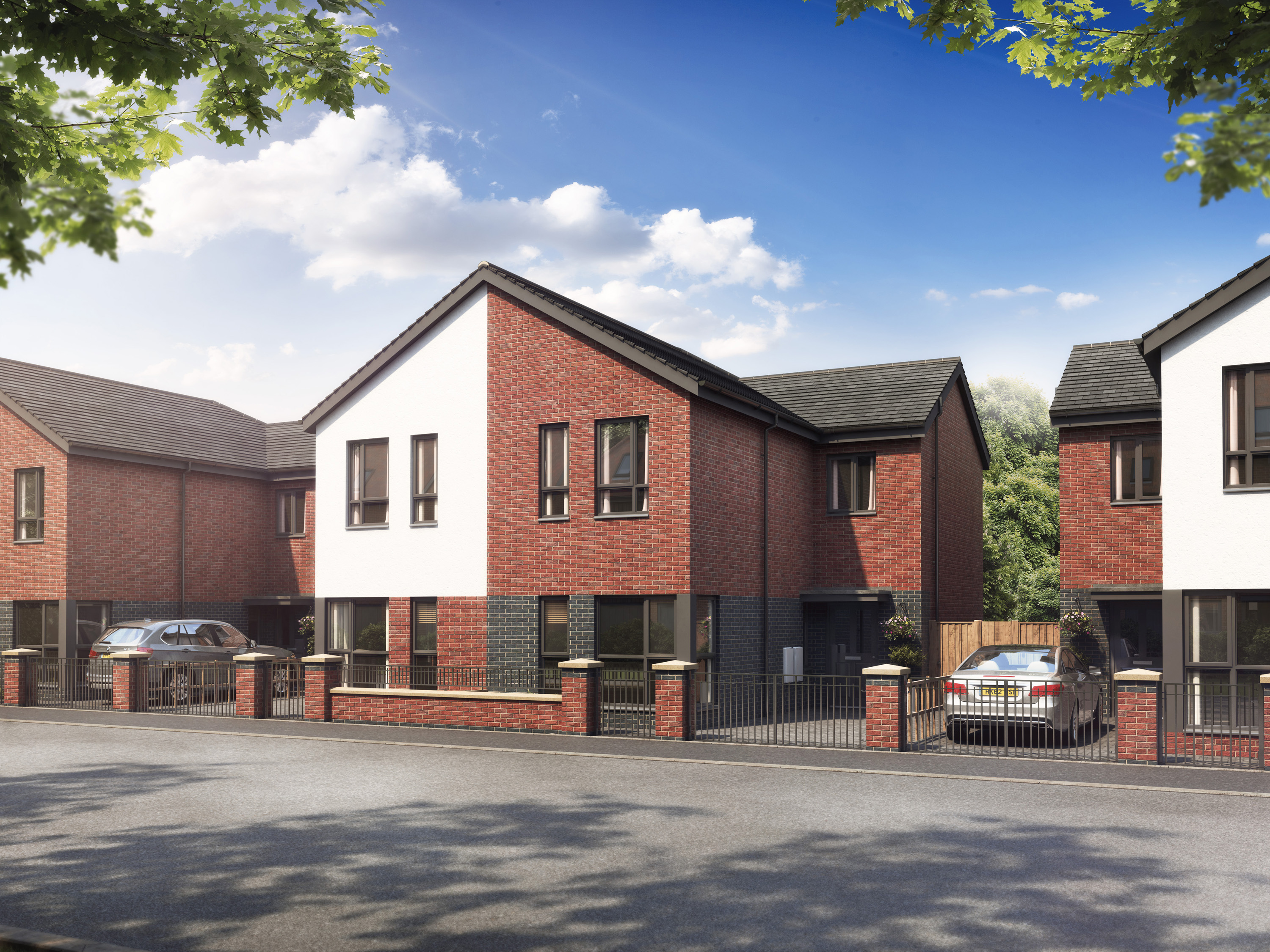 Garden City Homes has announced an open day for prospective home buyers at The Ferns development on Greenwood Road, M22 8HB.
The spacious 2-bedroom homes are available through shared ownership and the sales team will be on hand from 10am to 2pm to show people round and explain the purchase options.
The Ferns development has 18 properties, with only six remaining for sale.
Back