News
Forum Opportunities
Posted: 15/01/2019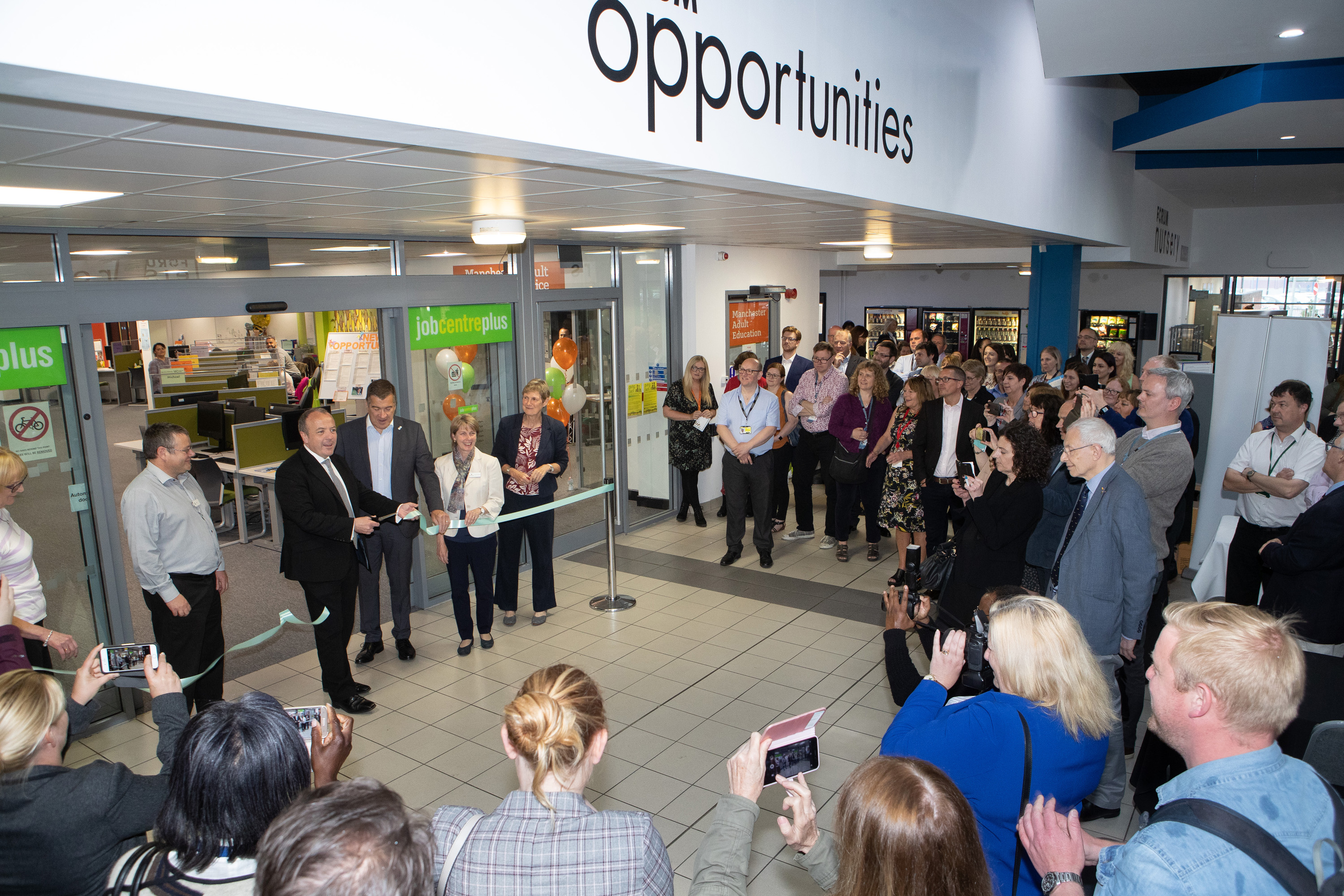 Since Forum Opportunities was launched at the Forum Centre as a new service for work and skills, the two organisations based there – Job Centre Plus (JCP) and Manchester Adult Education (MAE) – have forged a close working partnership.
The Boost your Skills workshop delivered by MAE was set up to support JCP customers with skills barriers, the first one being held in December. The benefits of being based at the Forum are also evident through links with Forum Library, which has provided computers in the job centre for JCP customers to use when making new benefit claims and for job searching.
Job club sessions have been devised in collaboration with the library and National Careers Service, and there is a Pathways pre-employability course run in collaboration with the library and Breakthrough UK.
In addition, JCP customers can benefit from daily support offered by Citizens Advice Bureau.
Back