News
New editor for Your Local Voice
Posted: 08/06/2020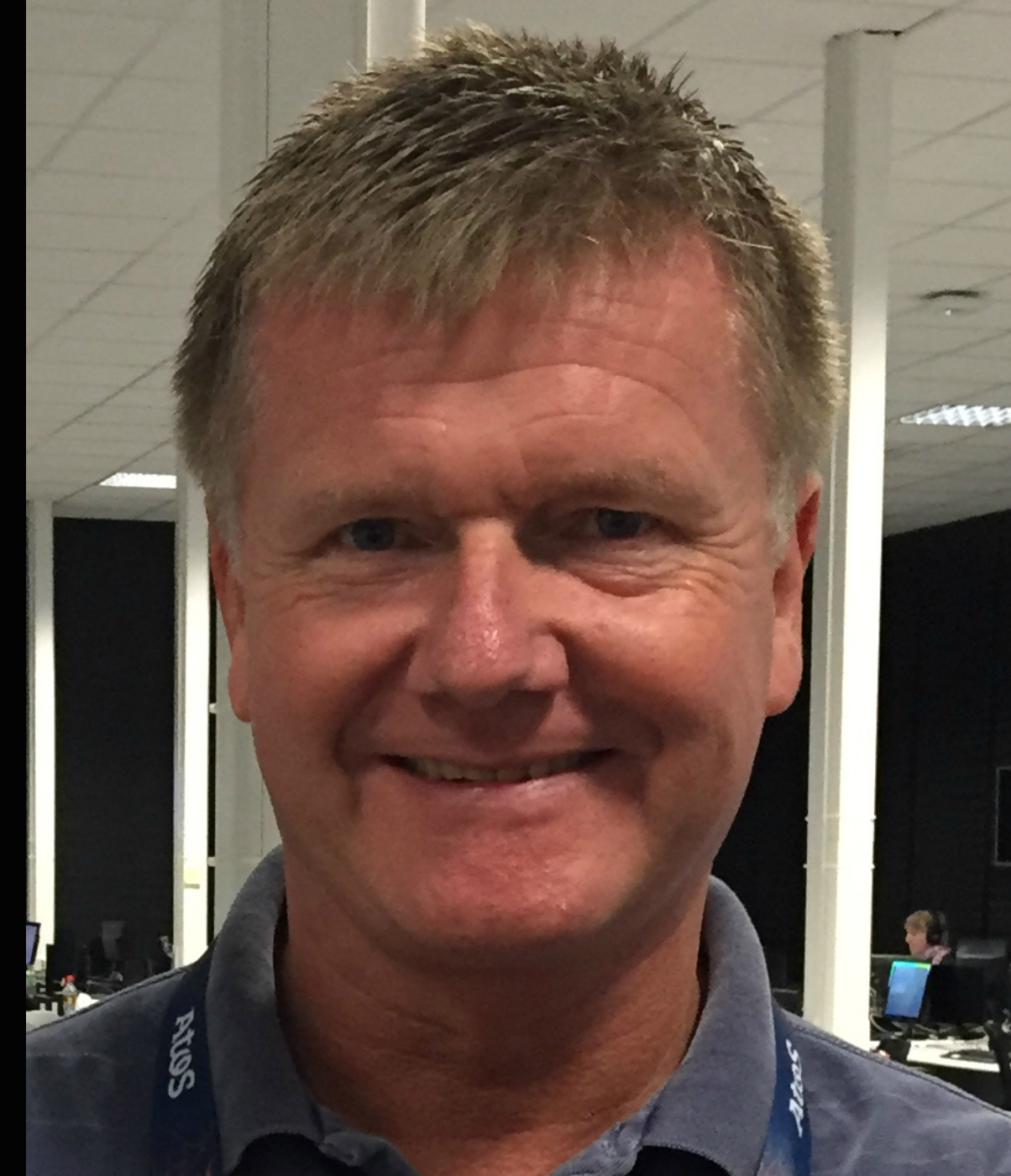 Your Local Voice is pleased to welcome new editor, Andy Buckley.
Andy is a journalistic all-rounder having worked in newspapers, television and radio over more than four decades. His press experience covers local, national and regional newspapers, including the Manchester Evening News.
He has lived in south Manchester all his life and is a passionate supporter of the area where he learned the newspaper trade as a junior reporter in the late 70s.
His radio background includes commentating on Manchester City for BBC Radio Manchester where he was the sports editor for many years. Andy was the voice behind the microphone for many of the club's trophy successes under Pep Guardiola and he has written three books charting the club's colourful history.
TV experience includes a reporting role for BBC North West Tonight and covering the Olympic Games for the host broadcaster. A strong supporter of charity, Andy has helped St Ann's Hospice and East Cheshire Hospice with their publicity for the last decade.
Andy said: "I'm a story-teller at heart and must confess that newspapers are my first love. It's important that local communities have a platform to share their amazing stories.
"My job has taken me all over the world from Sydney to Sochi, but deep down I'm a local boy and fiercely-proud of my roots."
Asking tough questions can land reporters in hot water as Andy found to his cost when he was once banned by Sir Alex Ferguson: "I got the famous Fergie hair-dryer treatment which I viewed as a badge of honour, like many journalists, for doing my job."
Back