Manchester Airport's Community Trust Fund awards grants to Wythenshawe organisations
Posted: 11/06/2020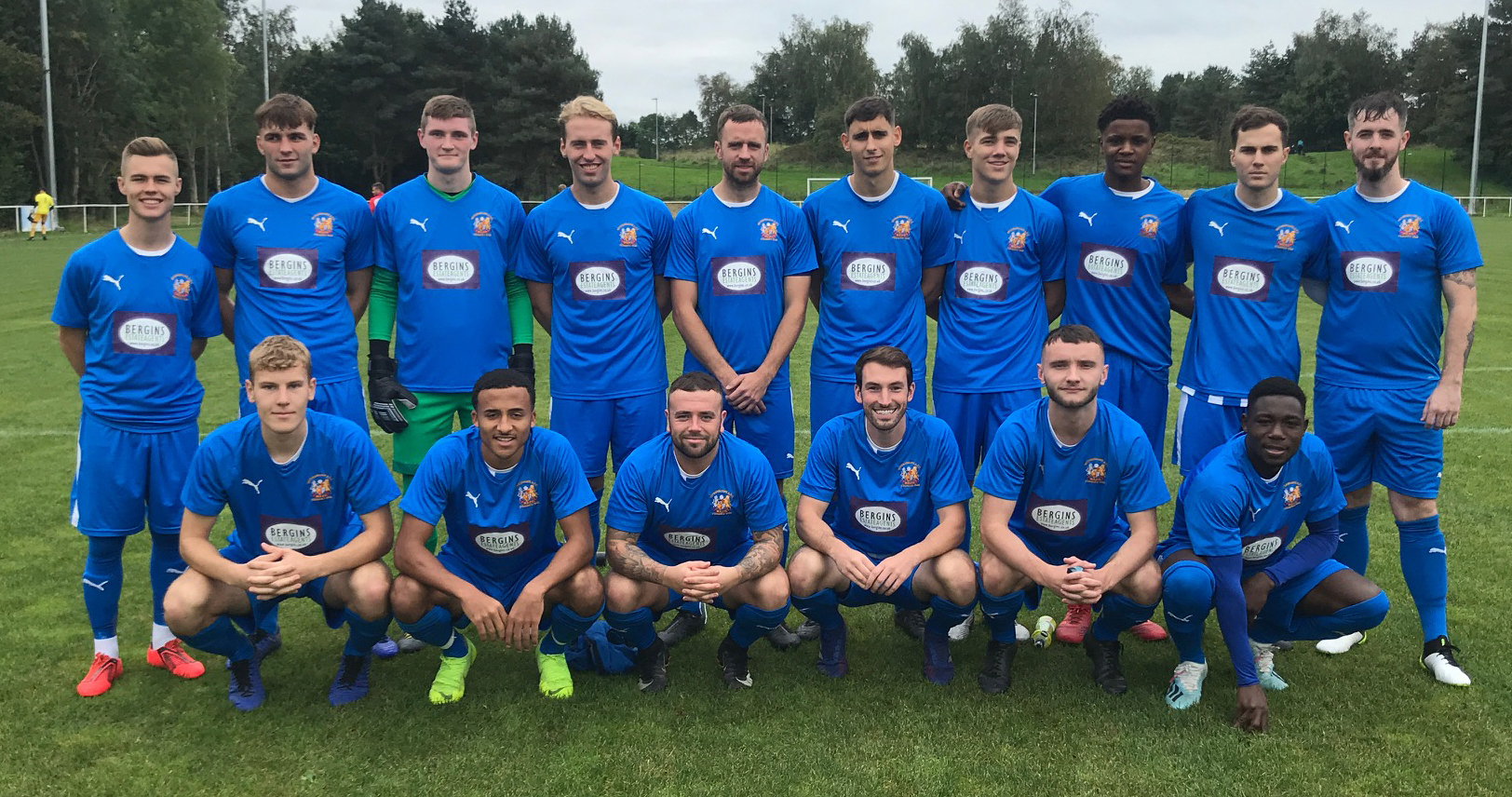 Five grassroots organisations in Wythenshawe have been awarded grants to support Covid-19 relief efforts by the Manchester Airport Community Trust Fund.
Barnardos at Wythenshawe town centre and Church of England Wythenshawe received £2,000 each towards activity packs and other bespoke support for those impacted by lockdown. Wythenshawe Amateurs FC was granted £1,149 towards equipment that will help the team restart training sessions once it is safe to do so.
Among other beneficiaries in Wythenshawe were Benchill Community Centre which received £1,220 towards equipment including microwaves and reusable food containers that will allow them to deliver hot meals to those in need.
Wythenshawe Good Neighbours received £500, some of which will be spent on pedometers to help keep the community active.
Andrew Cowan, Manchester Airport CEO, said: "For more than 20 years, the Community Trust Fund has provided vital support to organisations across the region.
"Wythenshawe is a community on our doorstep and home to a large number of our colleagues, so it is particularly pleasing to be able to support a number of organisations curing these challenging times."
The Community Trust Fund, which was set up in 1997, usually reviews applications quarterly, but trustees are speeding up the process for the latest applications to ensure the cash reaches affected communities as quickly as possible.
The total figure donated in the special funding round stands at £21,714.68, with the largest approved individual application at £3,000.
Samantha Days, project coordinator at Wythenshawe Good Neighbours, said: "Our Covid-19 response has included a weekly knock on the door and a garden gate chat with our older residents. We also deliver an activity pack with a range of resources to keep our group informed, entertained and in touch.
"The funding from the Manchester Airport Community Trust Fund will help us deliver donated cakes safely and the pedometers are part of a scheme to get our older residents fitter and healthier. We'd like to thank all the team at the airport for their generous support during these difficult times."
The financial support package from the Community Trust Fund follows a major volunteering campaign, co-ordinated by furloughed Manchester Airport workers.
The group of airport colleagues offered their time and expertise to support Covid-19 afflicted communities through delivering parcels to food banks, receiving phone calls from those who were self-isolating alone, and providing education packs for pupils unable to go to school.
The Community Trust Fund's board next meets in October and is already welcoming applications for up to £3,000 from locally based not-for-profit organisations. Details on how to apply and the full criteria can be found at www.manchesterairport.co.uk/community/working-in-our-community/community-trust-fund.
Back