News
Photographers without Frontiers
Posted: 18/06/2020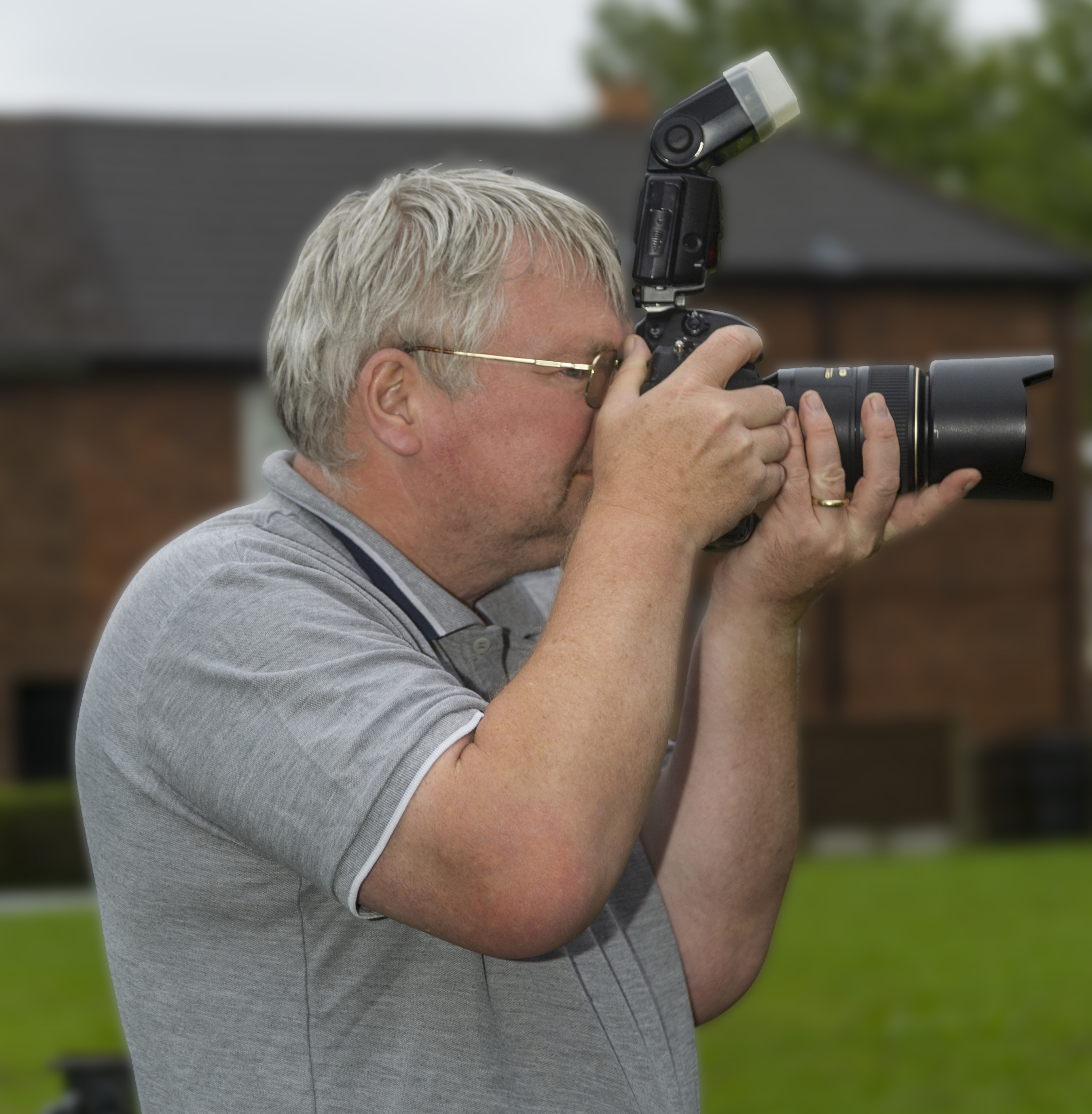 Wythenshawe based photographer Glenn Smith has joined Photographers without Frontiers – a national initiative raising funds for the NHS.
Launched by Ronan Ryle and internationally renowned photographer, Damian McGillicuddy, Photographers without Frontiers has attracted more than 100 professional photographers from all over the UK, who have come together to offer families a chance to capture a precious image of their loved ones, and at the same time raise funds for the NHS.
Glenn from Blue Ribbon Photos commented: "With everything that has been going on over the last few months I wanted to give something back to the NHS and show my appreciation to them. Photographers without Frontiers is a great initiative to be involved with. What we ask is for people to make a minimum donation of £10 through our Just Giving page to NHS Charities Together and in return, they will receive a voucher from us for a free portrait session and a digital image for them to use online saying they have supported the NHS.
"Blue Ribbon Photos will also donate £5 to the charity for every customer that books a session through this initiative. A total of £15 will therefore be sent to the NHS Charities Together charity for each and every session booked."
NHS Charities Together plays an important role in contributing to provide services that are above and beyond what the NHS alone can provide. They are also a forum for nationwide fundraising and advocacy campaigns, offering specialist advice and guidance and bespoke training, as well as access to online resources for those who need them.
To find out more, or to donate, please visit the web page:
https://donate.photographywithoutfrontiers.co.uk/supporting-our-nhs-heroes1590011591170 or contact Glenn direct: telephone 07730 026844 or email glenn@blueribbonphotos.co.uk
Back