News
More than £250m in support for Manchester businesses during Covid-19 response
Posted: 11/07/2020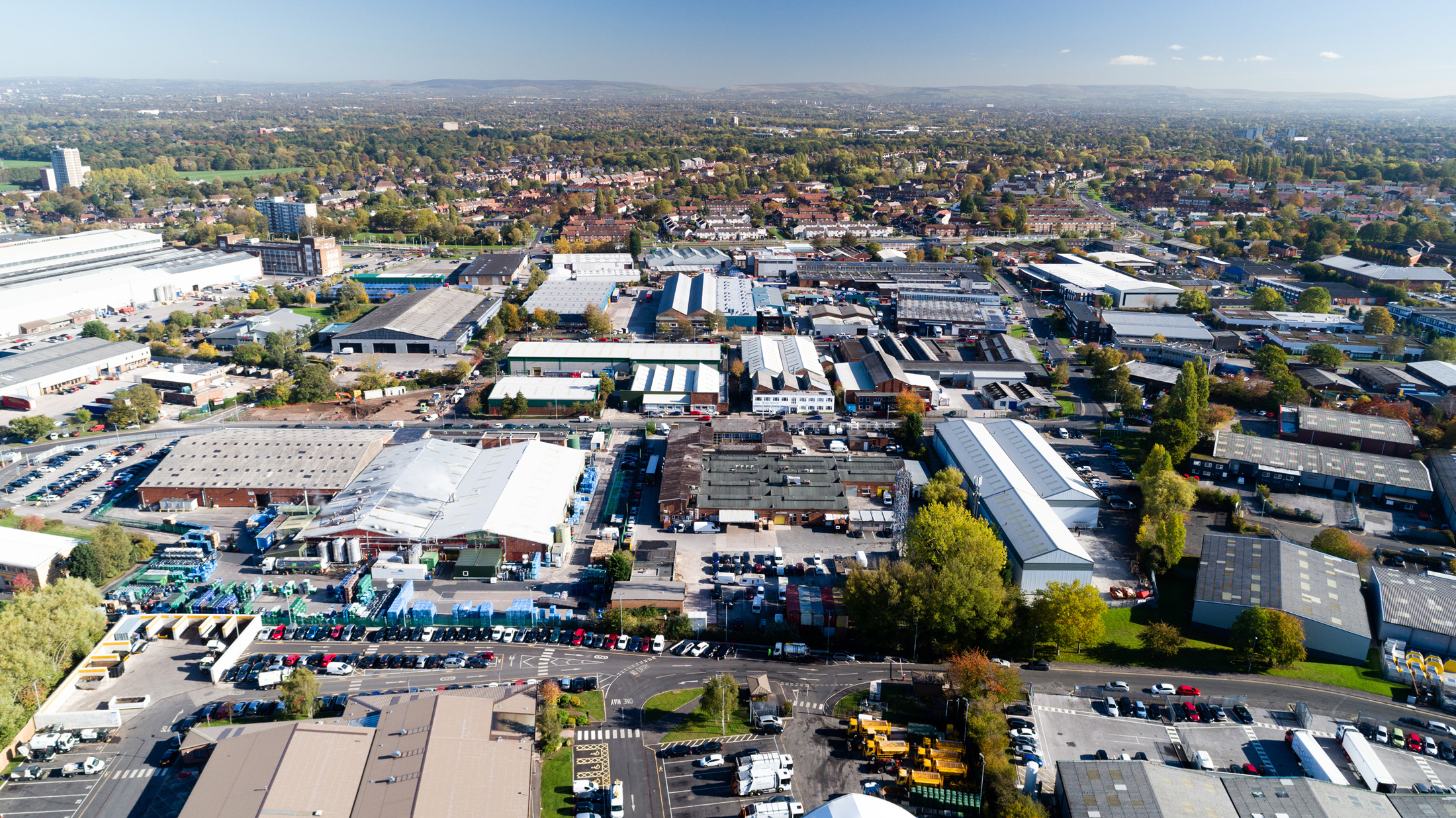 More than 9,000 organisations have been supported by Manchester City Council since the beginning of the pandemic, with a range of rate relief and cash grants giving a lifeline to some of the city's businesses.
As the country went into lockdown, the Government provided an initial two tiers of grant funding for businesses - Small Business Rate Grant and Retail Leisure and Entertainment Grant – and followed up with a discretionary grant for businesses not eligible for the previous funding. Rate relief was also provided for small businesses and those directly involved in retail, leisure, and entertainment.
Manchester was provided £108.64m as part of the initial Small Business Rate (up to £10k per business) and Retail, Leisure and Entertainment (up to £25k per business) grants.
As at early July the city council had paid out 7,851 grants totalling £99.16 million and representing 87.4% of payments. The remainder of applications are made up of complex cases where council officers are working with businesses to process payments as quickly as possible.
These two grant funds remain active and if businesses still require support and have not applied for funding already it is not too late.
At the end of May, Manchester was provided £5.1m as part of the latter discretionary fund which has already been distributed to support 885 of businesses, and the fund will be fully spent by the end of July.
The city council has also provided 100% business rate relief worth £145.5m to 3,918 businesses and relief to 77 nurseries worth £855k.
Back